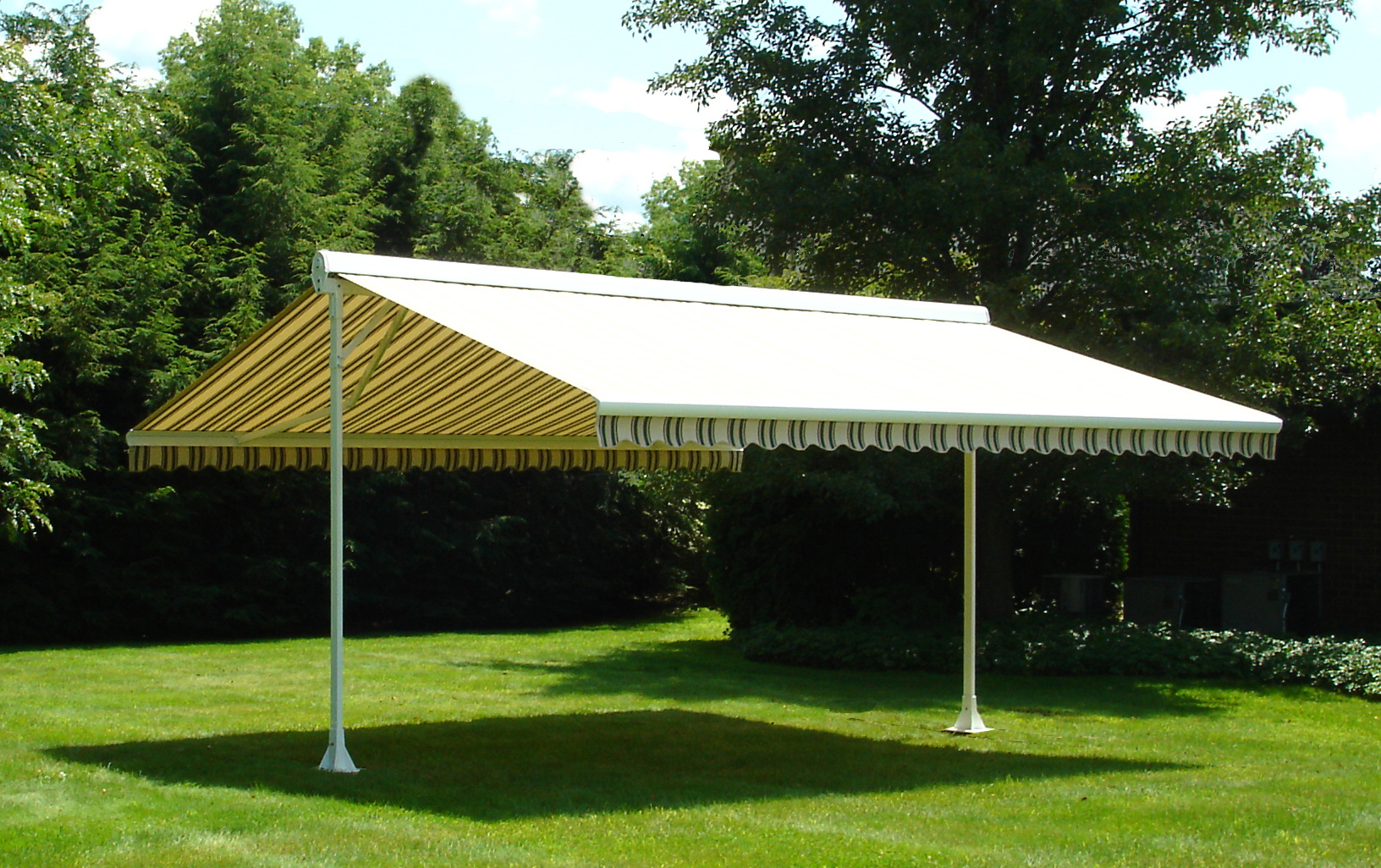 Hut Awning Manufacturer in India
We are leading Hut awning manufacturer in India. From Delhi(India), we delight our valuable patrons by providing quality-centralized products. With our years of experience and expertise, we are making available premium range of Hut Awning in the market.
Shri Ram Industries is the recognized brand of Hut Awning Manufacturer in India. These Hut Awnings are manufactured by technical experts and professional designers so that it gives the wonderful and attractive look. We have marked a distinct position in the domain of manufacturing and supplying the world class Hut Awnings. These Awnings are mainly used in decorating and sheltering the exterior areas of huts but now they are also used as extra decorative and sheltering huts in the open spaces and gardens of houses and other places. These awnings are made with fabrication, designing and then markets our product. Hut Awnings are manufactured with the superior quality of raw material sourced from best vendors.
We designs the variety of Hut Awnings based on the customer's specified demand. These awnings are made in diverse range of size, color and designs. The framing is done with the high class steel to avoid corrosion. These are wrapped with the heat absorbing material to make it cool to use. The prices of these awning ranges from 130 square feet to more.
Features:
These are available in different shape, size, and designs.
These are made with optimum finish.
These are made with high quality material and with alluring designs.
These awnings have long lasting shine.
Affordable to buy and use.
We offer Just in Time services.