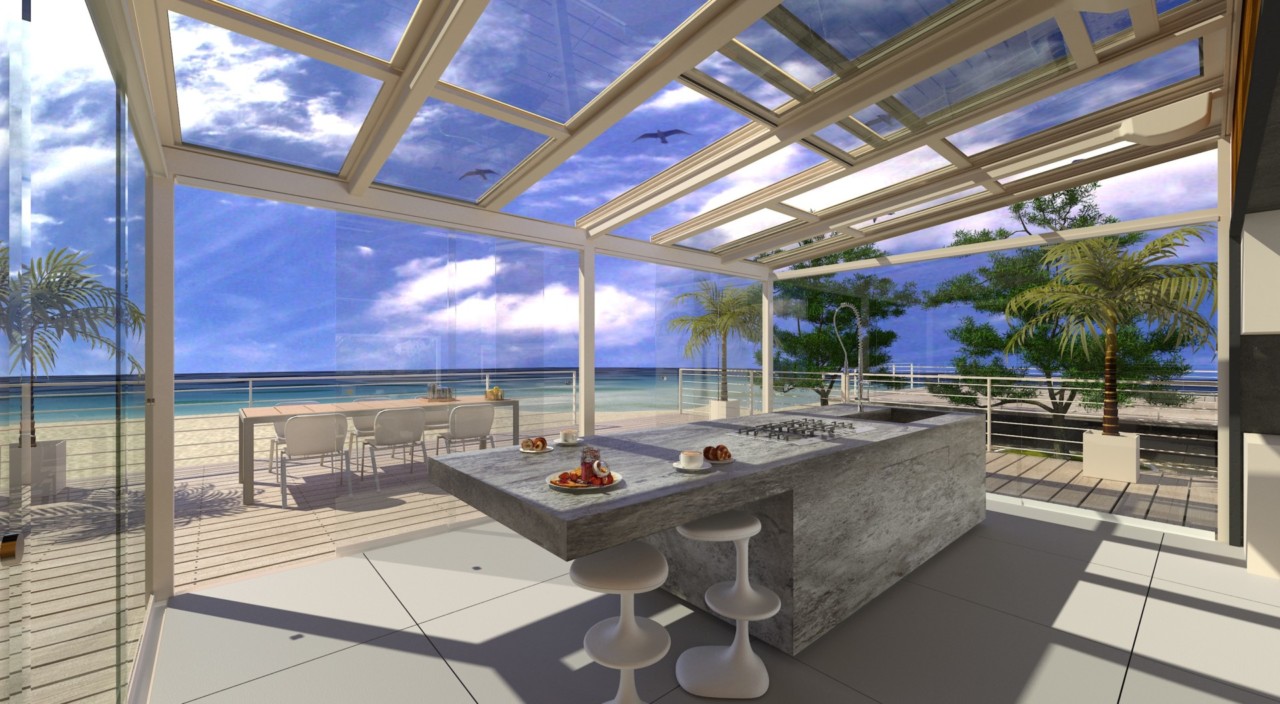 Retractable Roof Systems Manufacturer
Shri Ram Awning is top most retractable roof systems manufacturer in India. Our payment procedures are hassle free, safe, and legal. We do not impose hidden charges while creating the invoice and ensure your money is transferred securely from you to us. Being a high-flying supplier, we strive to deliver top-notch Retractable Roof Systems to our esteemed patrons.
Shri Ram Awning is the best brand as Retractable Roof Systems Manufacturer. We are the one amongst all the Retractable Roof system manufacturers in the market who do the just in time service according to the desired specifications of our clients and customer. These retractable roof systems are designed with the integrated structures into existing structures which can also get installed indoors.
We manufacture these retractable roof systems which are suitable to be used in any weather conditions whether it may be residential sector or say the commercial sector. These are designed and manufactured for backyard or deck which is well suited to your roof systems for decorative and attractive purpose especially at hotels and restaurants. We make them at the reasonable rates and make the transactions hassle free, safe and legal. We tend to deliver the top notch quality of retractable roof systems.
Features:
These retractable roof systems can be designed in the various types such as Muse, Tera, Harbour, Halo, etc.
These can have different projections according to the customers demand say 7M, 10M, etc.
These are manufactured with the aluminum 6063&6N01 frames.
These are fully motorized remote control operated systems.
These are highly durable.
These are wind and rain resistant rated up to 117km.
These are fully waterproof membrane.