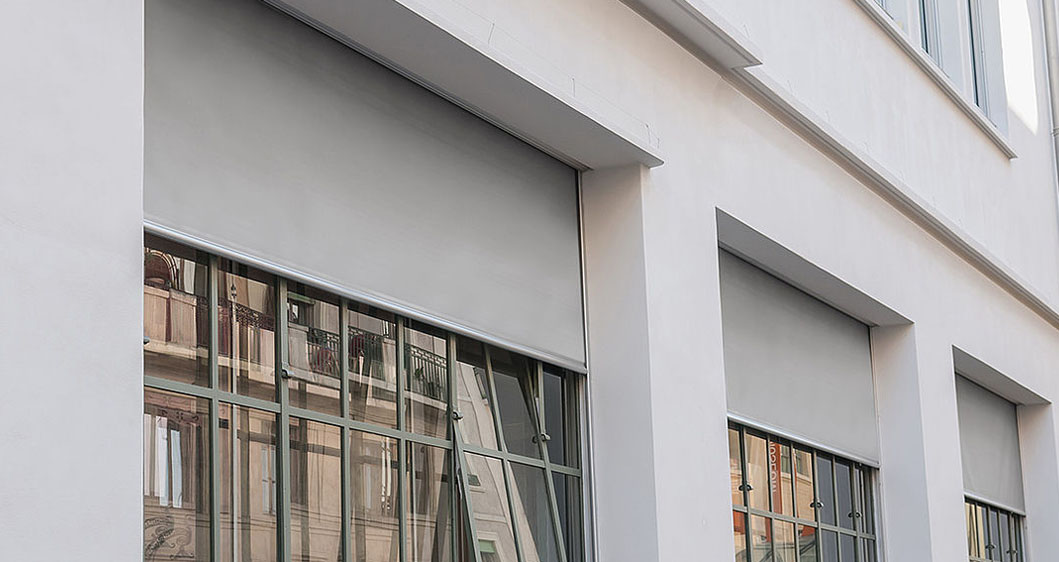 Vertical Awning Manufacturer in India
Shri Ram Awning & Tensile Co. is reputed vertical awning manufacturer in India. We are the best manufacturers who manufactures their awnings with the superior quality of raw material. These awnings work as vertical shading which helps in reducing the energy consumption in buildings. These awnings are also used as designing elements for the architects. These awnings are tailor made and fitted with delicate wire rope and wind resistant internal fabric. We manufacture these shadings to provide the optimum room temperatures and the desired level of sun protection and privacy. These awnings are also used for training rooms or conference halls.
These awnings are available in multiple colors with the best quality of material. We manufacture these awnings with the best fabric and supports with stainless steel framing so that it do not gets corroded. These awnings make your homes look sophisticated and gives them a subtle look. We make these vertical awnings with cost effective method so that it can be bought and used by the customer very easily and conveniently.
Features:
These awnings are made with stainless steel framing.
We use the superior quality of fabric while weaving these awnings.
These are also used for giving a wonderful look to your homes or workplace.
These awnings are available at reasonable prices.
We also cater just in time services.